Burley, Bibi en Bella Boo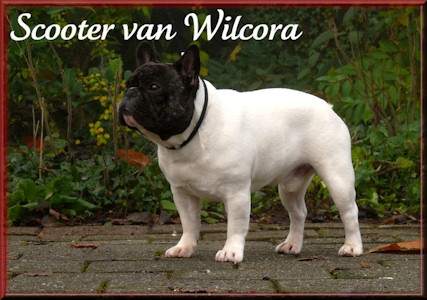 x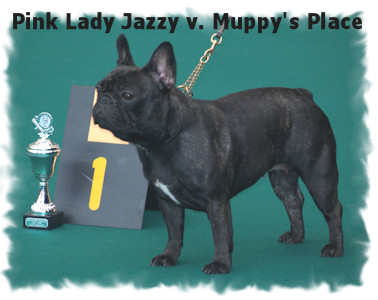 Ch. Scooter v. Wilcora x Ch. Pink Lady Jazzy v. Muppy's Place
De B-kids van Pink Lady zijn geboren op 7 december 2011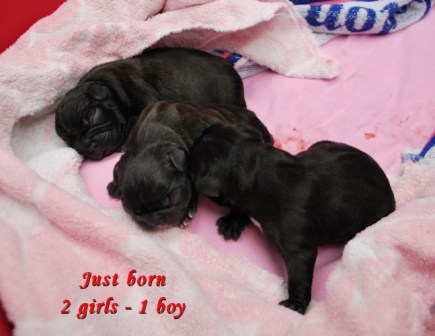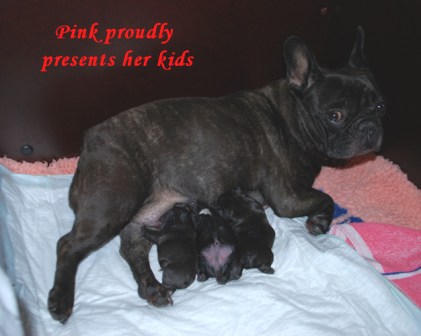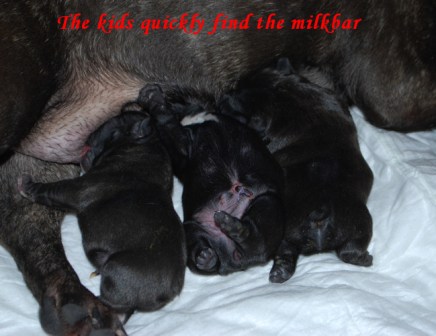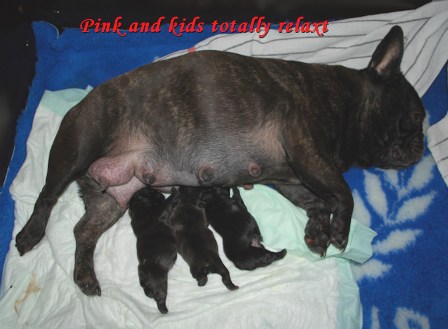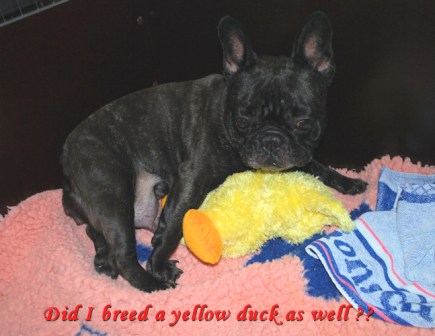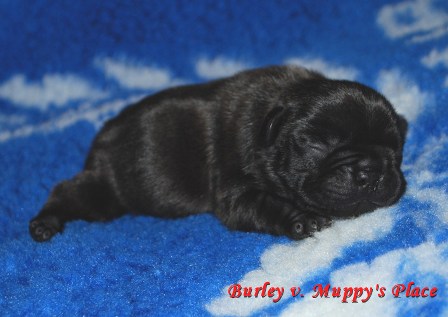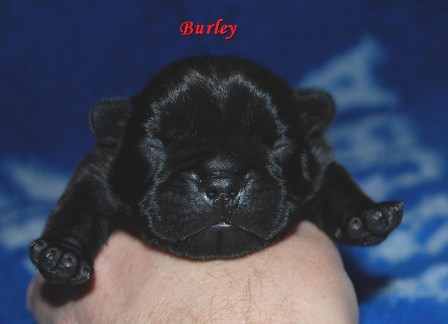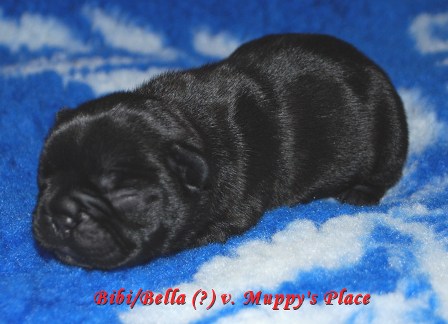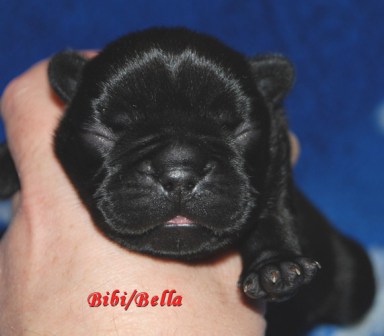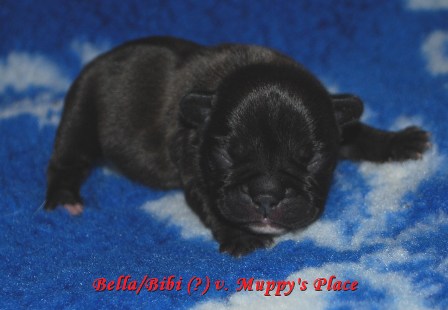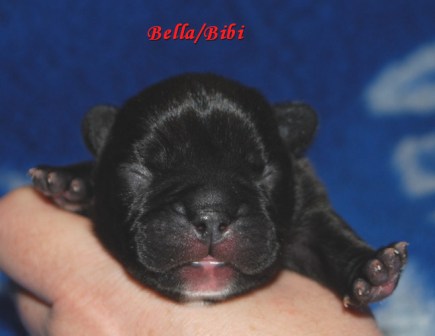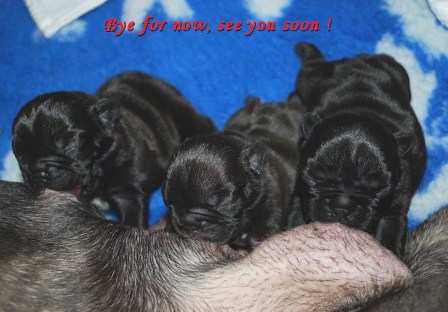 Second week, everything is going very smoothly. All eyes wide open and we really enjoy every minute.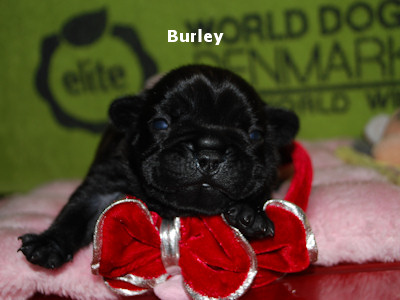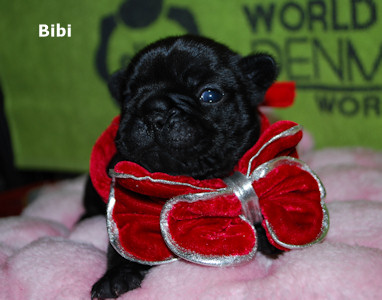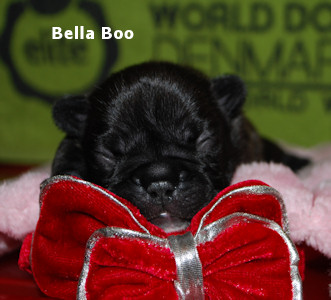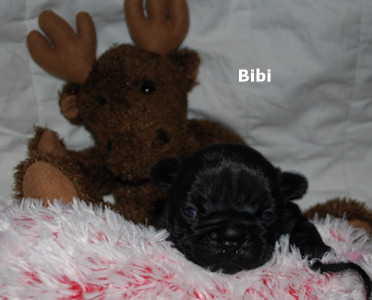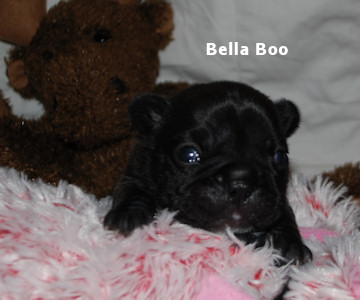 Third week, they are starting to walk. They are very easy (with such a great mother). Just very lovely puppy's.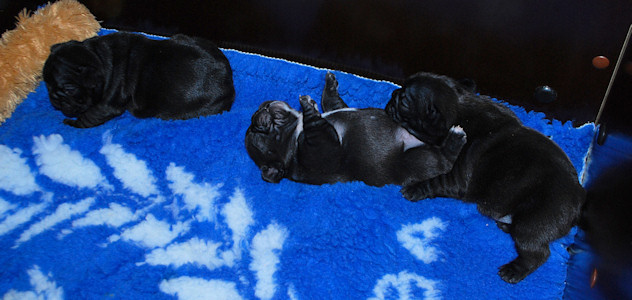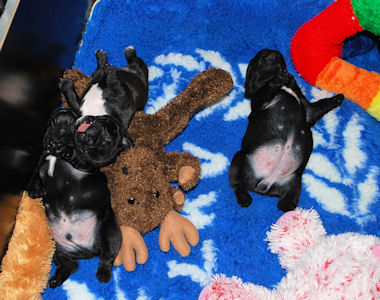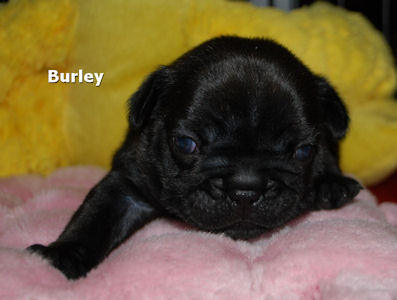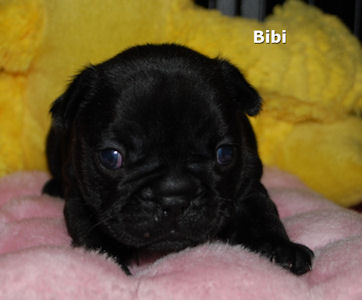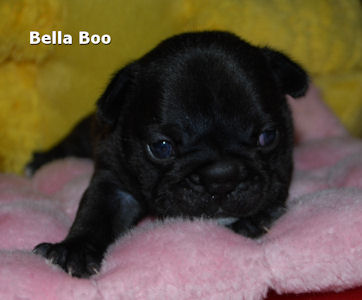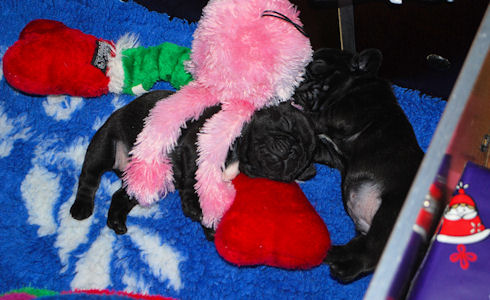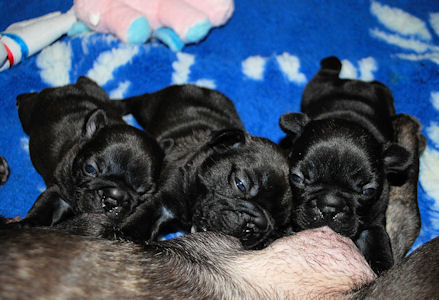 The fifth week. What a joy. They are easy, looking great, very huggable. We enjoy every minute
Following pictures with the help of our friend Maria....thank you.